About Locksmith Kings Rockville MD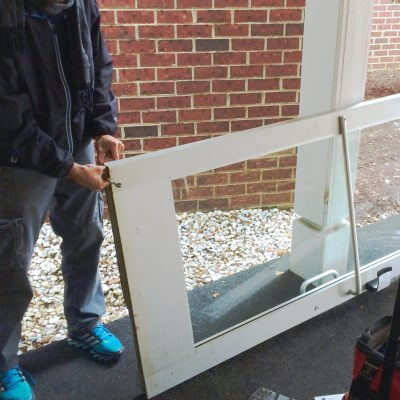 Locksmith Kings Rockville MD
24/7 Lock + Door Installation in Rockville, MD
Whether you own a home on Winding Rose Drive or a business on Rockville Pike, MD Rockville Locksmith and Doors is available to provide the safety and security you need for peaceful living in Maryland. We take your security seriously. Our team of fast and friendly, expert technicians is available for complete locksmith service in Rockville, MD and surrounding areas. Plus, our Rockville locksmiths offer guaranteed 24/7 service and 30 min response times. Our technicians are reliable, trustworthy, honest, and each has 5+ years of experience in emergency lock repair and replacement, and commercial, residential, and garage door repair and installation. Put in a simple call to us today for your free quote on your locksmithing needs.
Locksmith Kings Rockville MD
Providing the Ultimate in Customer Service
We guarantee competitive prices and the highest quality locksmithing concerning the repair, rekey, or installation of a variety of residential and commercial lock sets. Covering homes, automobiles, and businesses, we can take care of all of your door and lock needs with our 24/7 mobile locksmiths in Rockville, MD and surrounding areas. Many companies in the area employ amateur locksmiths that charge an arm and a leg just to cut a new key or rekey a lock. Even worse are the companies that employ inexperienced door repair and installation technicians. With MD Rockville Locksmith and Doors, however, you can rest assured that all of our door technicians and locksmiths are experts in their respective industries. Give us a call today for your free quote.
Emergency Rockville Locksmiths On Your Schedule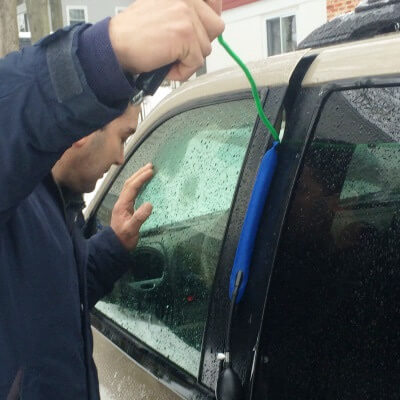 When you find yourself in the predicament of being locked out of a home, business, or vehicle, it is best to contact a professional to gain immediate access right away. Our lockout assistance team will respond ASAP and provide you with upfront pricing and fast and friendly service. Emergency locksmith services we offer cover:
Lockouts (get back into your home, business, or automobile)
Burglary damage repair (repair damage to doors, frames, locks, etc. following a break-in)
Broken key replacement (replace jammed keys with new ones and change locks, if necessary)
Lock rekey (change the interior of a lock and get replacement keys)
Changing locks (upgrade your lock sets)
Key extraction (removing broken keys from locks)
Lost car key replacement (replace your lost car keys with new ones on-site)
In the instance of a break-in or robbery, we are able to dispatch a mobile locksmith to your location to repair or install new locks on any home or business 24/7. Call Locksmith Kings Rockville MD to get your property secure when you need it.
Technically Advanced Automotive Locksmiths
Automobiles today are more computerized than ever. Repairing a broken lock or car key requires the skills and training of a professional locksmith such as those at Locksmith Kings Rockville MD. Our team of car locksmiths is highly trained and tested in areas concerning:
Car door and trunk unlocking (regain access to your vehicle)
Ignition switch repair (for when your car key won't turn or start the car properly)
Transponder car keys (re-program chipped keys)
Lock rekey (rekey your trunk/door and ignition locks to match each other)
We can assure our customers that they are getting the most knowledgeable workers when dealing with the leading Rockville locksmith: Locksmith Kings Rockville MD. We train and encourage our lock techs to remain current with all automotive locking concerns regarding the electrical systems and the ignition switches of foreign and domestic vehicles.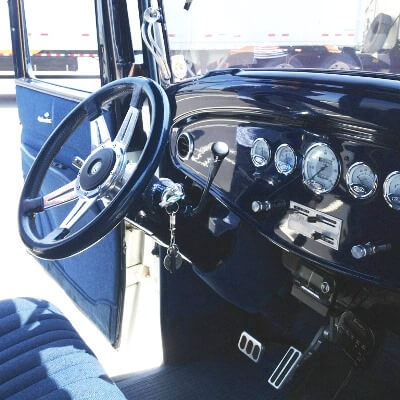 We work hard to provide you with top notch service
Rest assured that a call to us, the leading Rockville locksmith company, will result in top notch service for all lock installation and repair work.
Request a Quote Today
A Residential Locksmith For A Variety Of Concerns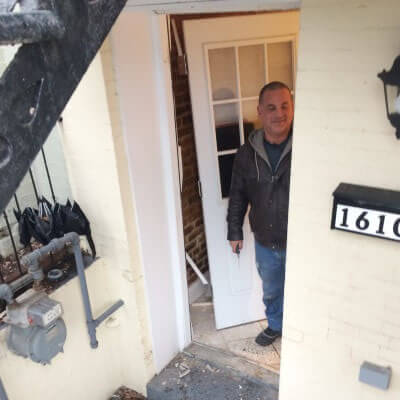 When you hire a locksmith for your home, you can rest assured that a call to the leading Rockville locksmith company will result in top notch service for all lock installation and repair work. Concerns regarding the installation, repair, or rekey of locks of a residence may include:
Changing locks (get your locks changed when moving into a new place or when tenants leave)
Lock rekey (change the inside of your lock sets when they have been compromised)
Lock installation (install deadbolt, mortise, or cylinder locks for your home's interior and exterior doors)
Lost house keys (replace lost keys to your residence)
Broken keys (replace broken keys)
Over time, locks can become corroded, rusty, and brittle. When your tired locking system has given up, you experience theft, or you have a need for lock repair on any doors of your residence, call on our 24/7 service to lend a hand.
A Commercial Locksmith For Rockville, MD Businesses
Protecting assets is important to business owners. Leaving your business vulnerable to theft because of improper locks and locking systems could cost you your inventory, machinery, and possibly even your business. Having complete security and safety of a commercial property entails properly functioning:
Master key systems (systems that have one key to control a network of locks)
Panic bars (properly functioning exit devices that meet building codes)
Access control systems (security systems used to gain access through specific identification methods)
Biometric locks (up your security by controlling access via fingerprint and/or iris technology)
High security locks (Grade 1 locks that are pick-resistant)
Automatic door closers (doors that open and close by remote or motion sensors)
Magnetic door locks (locks that work with the power of magnets)
CCTVs (cameras and monitors to track activity on the property)
Give a call to your local Rockville locksmith to take advantage of our upfront pricing, honest and friendly staff, and excellent service.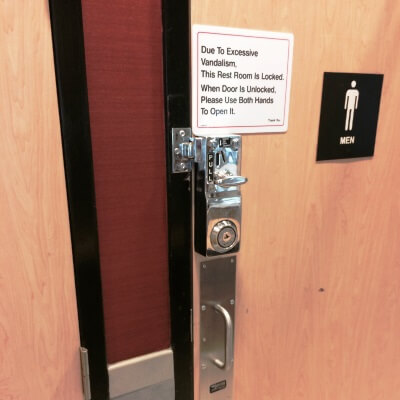 Pick A Door And We Will Repair Or Replace It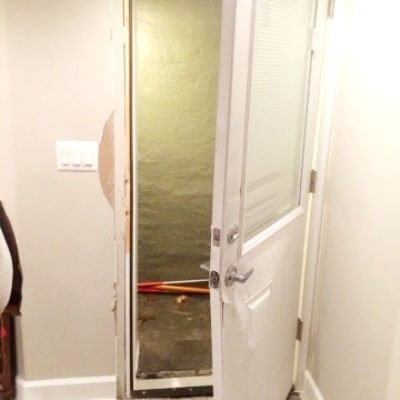 Our services at Locksmith Kings Rockville MD are offered for the locks on the exterior and interior doors of properties, as well as the installation and repair of the doors themselves. Call us for assistance with:
Patio door repair (fix issues from damage, breakage, or installation)
Patio door repair (fix issues from damage, breakage, or installation)
Door frame repair (fix damaged door frames)
Door hinge repair (fix issues involving bent, broken, or squeaky hinges)
Storefront doors (repair or replace doors to your business' entrance(s))
Door jamb repair (fix concerns with rotting)
Front door replacement (install new doors, jambs, frames for your home)
Garage door repair and replacement (fix broken springs, cables, remotes, or overhead doors)
Residential door repair and installation (assistance with repair or replacement of interior and exterior doors of your home)
Commercial door repair and replacement (upgrade broken, worn-out, or faulty commercial doors)
Don't hire just any amateur to install your residential or commercial door – hire the expert door technicians at Locksmith Kings to ensure a job well done.
Contact Locksmith Kings Rockville MD
Full-Service Rockville Locksmith in Maryland
https://mdrockvillelocksmith.com/
4.1

/5 based upon

19

reviews.